Hi, I am Floyd M. Wilson, a certified automobile mechanic. Working years at it in car dealerships and out of my own garage. My strength is finding, fixing, and repairing brakes of any automobile available.
So, I am here to share my experience and expertise with people, I share my own affiliate links, though I found it a wonderful way of living.
My friend Stetson Tholaa joined me, he is a Mechanical Engineer who passed from Northern Arizona University and building his career in the Automobile industry. Hope his contribution will help Brake Pad Boss readers.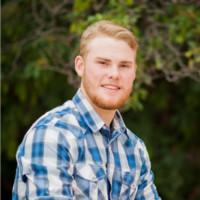 Stetson Thola
Mechanical Engineer, Automotive Blogger
Mechanical Engineer at Northern Arizona University seeking an automotive career.
Flagstaff, Arizona, United States